Cards
(18)

Chinese currency
Back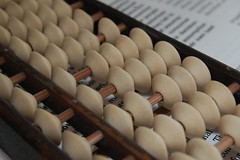 an ancient counting device
Back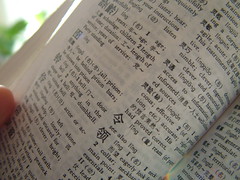 official language of China
Back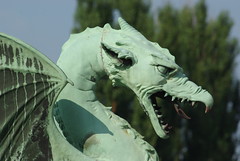 China's favorite mythical animal
Back

An ancient trade route between China and the Mediterranean Sea extending some 6,440 km (4,000 mi) and linking China with the Roman Empire. Marco Polo followed the route on his journey to Cathay.
Back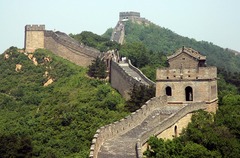 world's longest man made structure built to keep invaders from the north out of China, started by the Qin Dynasty, expanded by the Han Dynasty,
Back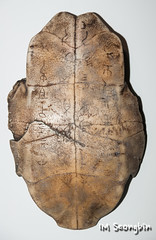 The earliest known Chinese writing is found on these from ritual activity of the Shang period.
Back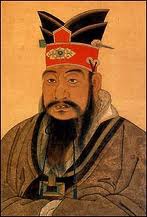 A philosophy that adheres to the teachings of the Chinese philosopher Confucius. It shows the way to ensure a stable government and an orderly society in the present world and stresses a moral code of conduct.
Back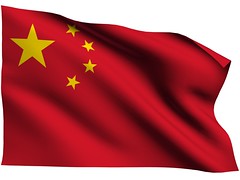 China's current population
Back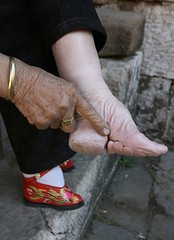 Practice in Chinese society to mutilate women's feet in order to make them smaller; produced pain and restricted women's movement; made it easier to confine women to the household.
Back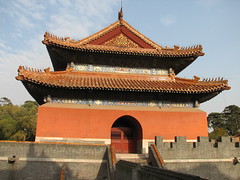 Ruling families
Back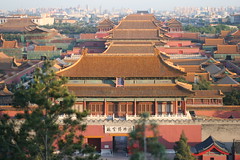 a walled section of Beijing that encloses the palace that was formerly the residence of the emperor of China
Back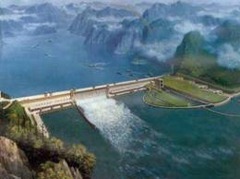 a dam begun in the late 20th century on the Yangtze in China, to help control flooding, generate power, and allow ships to sail farther into China
Back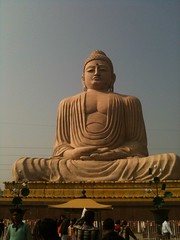 Belief system that started in India in the 500s BC. Happiness can be achieved through removal of one's desires. Believers seek enlightenment and the overcoming of suffering.
Back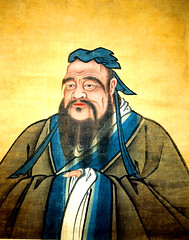 Chinese philosopher
Back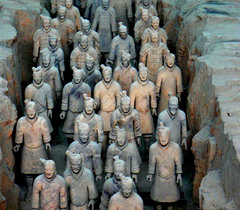 collection of seven thousand life sized sculptures made of pottery in the tomb of Shi Huangdi
Back
What type of government does China have?
Back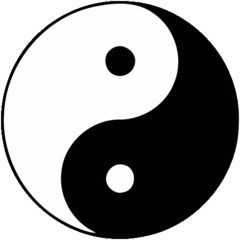 philosophy that focuses on creating a balance with nature. Yin and Yang A Chinese philosophy in which people live a simple life in harmony with nature.
Back