Cards
(16)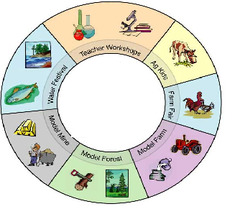 things found in nature that people can use to meet their needs
Back
the world's largest desert (3,500,000 square miles) in northern Africa
Back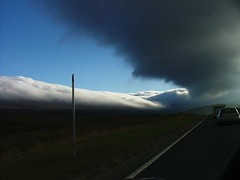 Overall weather in an area over a long period of time
Back
(of farmland) capable of being farmed productively
Back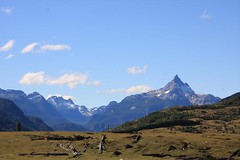 The removal of trees faster than forests can replace themselves.
Back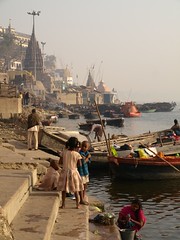 Located in India, this river is considered sacred to Hindus and is used for spiritual cleansing, funeral rites, and other Hindu rituals.
Back
rich, fertile soil deposited by the flooding of a river
Back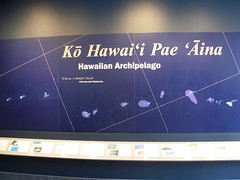 a group of many islands in a large body of water
Back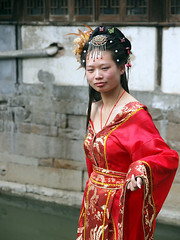 believing in the superiority of one's own ethnic and cultural group, and having a corresponding disdain for all other groups
Back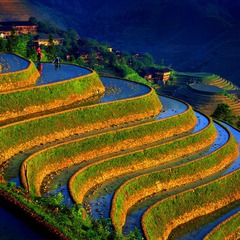 a farming system that is in the form of steps going up a mountain
Back
complete annihilation, disappearance of a species from all parts of its geographical range
Back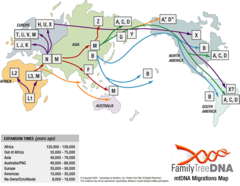 the movement of persons from one country or locality to another
Back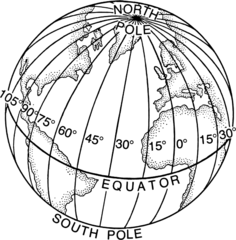 an imaginary great circle on the surface of the earth passing through the north and south poles at right angles to the equator
Back
A valley that is carved out by the river. Often have fertile land, and are the sites for the earliest civilizations.
Back
the transformation of arable land into desert either naturally or through human intervention
Back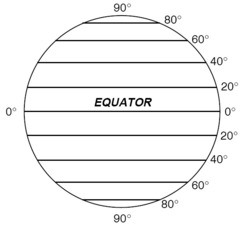 an imaginary line around the Earth parallel to the equator
Back