Cards
(20)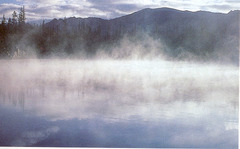 Liquid to gas
Back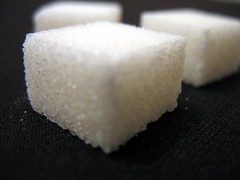 A single kind of matter that is pure and has a specific set of properties.
Back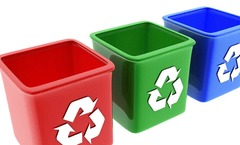 Convert waste into reusable material.
Back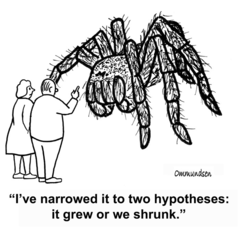 testable explanation of a situation.
Back
Solid to liquid The temperature at which a solid becomes a liquid
Back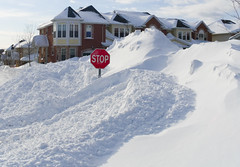 precipitation falling from clouds in the form of ice crystals
Back
Movement of molecules from an area of higher concentration to an area of lower concentration.
Back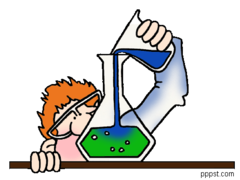 the study of matter and how it changes
Back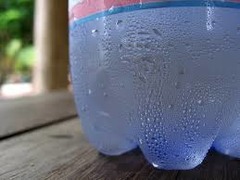 Gas to liquid
Back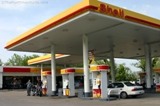 A state of matter with no definite shape or volume
Back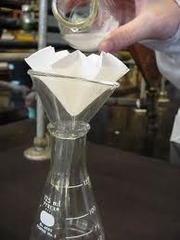 A process that separates materials based on the size of their particles.
Back
A state of matter that has no definite shape but has a definite volume.
Back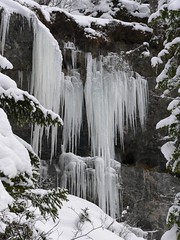 Liquid to solid
Back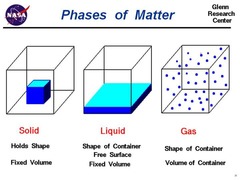 Anything that has mass and takes up space
Back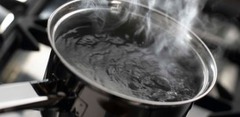 Back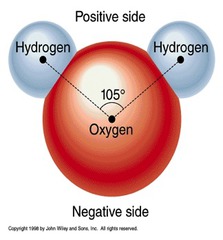 Chemicals that result from atoms linking together
Back
A repeated back and forth or up and down motion
Back
A combination of two or more substances that are not chemically combined
Back
eval
Back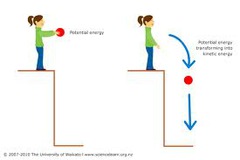 Energy of motion
Back