Cards
(28)

Listing words or phrases in threes. E.g She was brave, fearless and kind Effect- It begins to build up a picture and gives limited detail. Also is easy to remember.
Back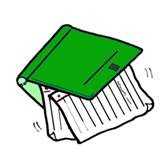 A comparison where one thing is said to be something else. e.g. My feet are blocks of ice. Effect- This is to exaggerate what's happening.
Back

A line in a verse or poetry which has five strong feet or beats (stresses). E.g. If music is food of love, play on Give me excess of it;
Back
The implied or suggested meaning. E.g. Cross= Religion Red= Blood, danger, love. Effect- This would make the poem express the hidden meaning, it makes the reader read between the lines.
Back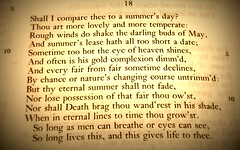 A type of poem , usually about love, with 14 lines.
Back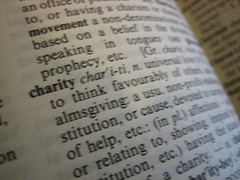 The literal meaning of a word or phrase. E.g. Red= colour Cross= cross Effect- It will close the opportunity for other meaning and its clearer.
Back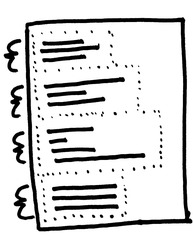 A verse, paragraph or a section of a poem. Use- To separate ideas into paragraphs.
Back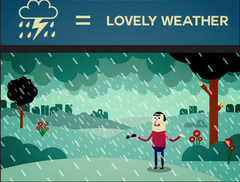 A contrast between what is said and what is meant or between what happens and what is expected to happen in life and in literature. E.g. I'm having a lovely day. (sarcasm) Effects- It makes it humorous and can make it more dramatic.
Back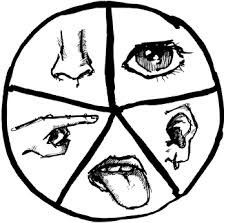 Using the senses to describe or make a comparison. e.g. The smell of fresh bread floods the street. Effect- To make it clearer and relatable.
Back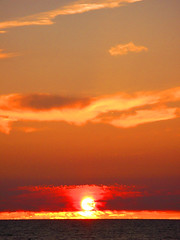 A run on the line. E.g Breathless with adoration: the sun is sinking down in its tranquility Effect- It allows the poem to have two meanings and breaks the flow.
Back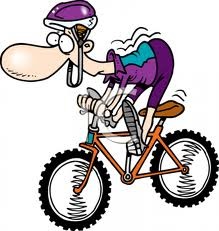 Words that are related to each other e.g. playground= swing, climbing frame, see-saw.
Back
A strong pause within a line. E.g. Wasn't that a dainty dish, // to set before the king? Effect- It increases the suspense and breaks up the flow of the poem.
Back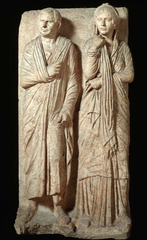 Two unlikely things put together. e.g. marriage-hearse.
Back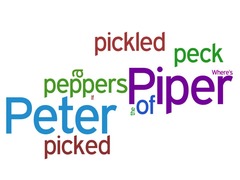 The first letter of all the words is the same E.g Slimy serpent slithers slowly. Effect-It empathises a certain letter and breaks up the sentence.
Back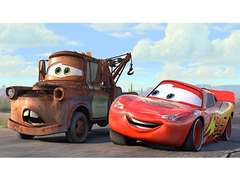 Giving an object human like features. E.g. The trees whispered. Effect-To brings inanimate objects to life
Back
The repetition of the 'S' sounds in a phrase. E.g. Sing a song of sixpence. Effect- Makes you visualise/think/hear the sounds.
Back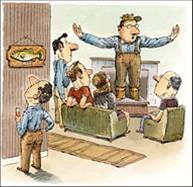 Exaggerated statements or claims not meant to be taken literally. e.g. I've told you a million times to give your homework in. Effects- Its used to exaggerate a point and make the point stronger.
Back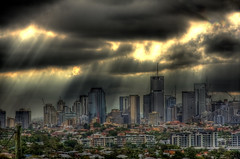 When the weather reflects the mood of the characters. E.g. The rain harshly poured down onto the already soggy grass. Effect- This makes the feelings easily noticed and sets the emotive feeling of the text.
Back
The repeated use of a word or phrase. e.g up,up,up Effect- If it is a poem it makes it more catchy. It empathises a certain point and gets the point across.
Back
Poetry that doesn't have any rhyme or a regular rhythm. E.g. a,b,c,d Effect- It makes it read more like a book.
Back

A stanza of four lines, especially one having alternate rhymes. e.g. 4 line stanza
Back
Repeated vowel sounds in a phrase. e.g Andrew pAtted the horse at Ascot Effect- It slows the pace down.
Back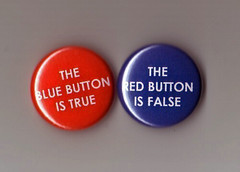 A statement there is a seeming contradiction. This may reveal an unexpected truth. e.g The second statement was true, but the first was false. Effect: It is used to confuse the reader and to think about what you are reading.
Back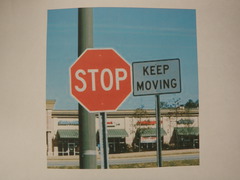 A combination of two words that appear to contradict each other. e.g Bittersweet Effect- It explains mixed feelings it shows someone has a contradiction.
Back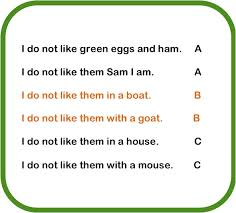 The similarity of sounds in words, usually at the end of the word. e.g. revival, arrival, survival. Effect- To make the poem more memorable and to help it flow.
Back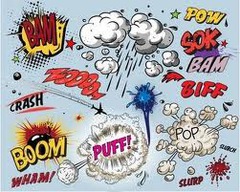 Words that sound like their meaning. e.g Bang, Boom, Crash. Effect- Makes the text more realistic.
Back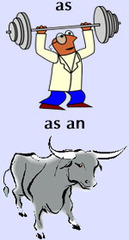 A description using the words 'as' or 'like'. e.g.The car was as fast as a cheetah. Effect- It exaggerates the objects movement, makes you imagine it.
Back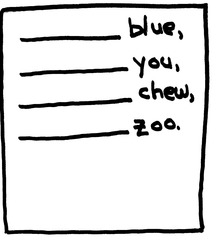 A pair of rhymed lines that may or may not constitute a separate stanza in a poem. e.g She was a little tense The notice made no sense a, a , b ,b a,b,a,b
Back