Cards
(35)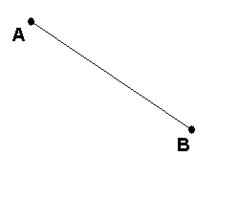 A part of a line with two endpoints
Back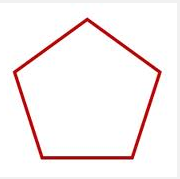 a polygon with 5 sides
Back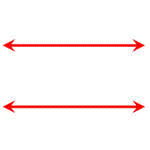 extends in both directions with no end
Back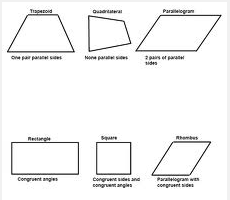 A four-sided polygon.
Back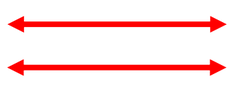 lines that never intersect
Back
lines that cross at one point
Back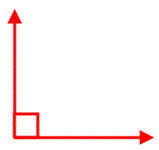 90 degrees
Back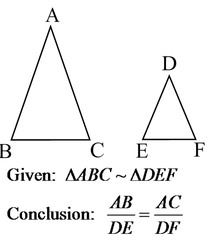 Polygons that have the same shape, but not necessarily the same size. Corresponding sides of similar polygons are proportional.
Back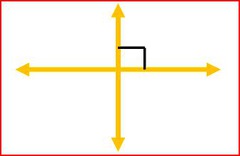 Two lines that intersect to form right angles
Back
A figure formed by two rays with a common endpoint
Back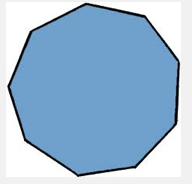 polygon with 9 sides
Back
The distance from the center of a circle to any point on the circle
Back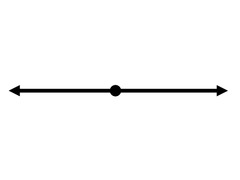 an angle that measures 180 degrees
Back

A quadrilateral with 4 sides that are equal and has all 90 degree angles
Back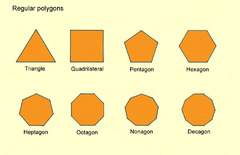 A closed shape formed by line segments
Back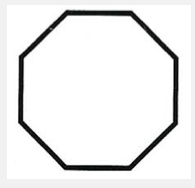 a polygon with 8 sides
Back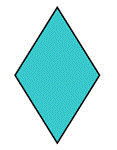 a parallelogram with 4 congruent sides
Back
a triangle with one obtuse angle
Back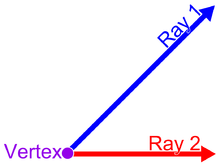 A point where two or more straight lines meet.
Back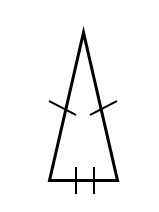 A triangle that has 2 equal sides.
Back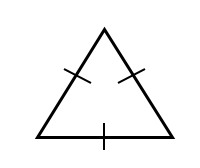 A triangle with three congruent sides
Back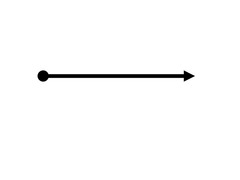 a part of a line that starts at one endpoint and extends forever
Back
a location
Back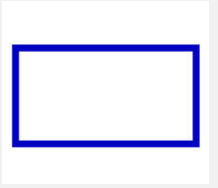 A quadrilateral with four right angles
Back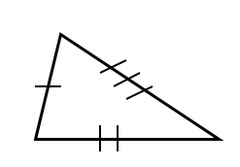 a triangle with no congruent sides
Back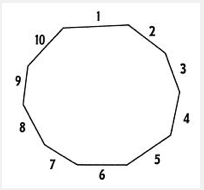 10 sided polygon
Back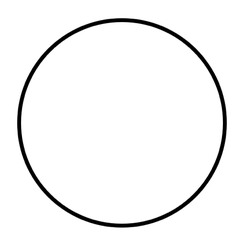 A round shape that has no beginning or end
Back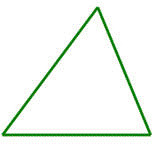 A triangle with 3 acute angles
Back
having the same measurement of angles, the same sides, the same shape
Back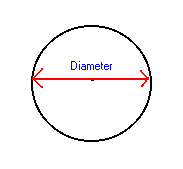 The distance across the circle through the center
Back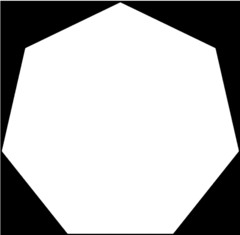 polygon with 7 sides
Back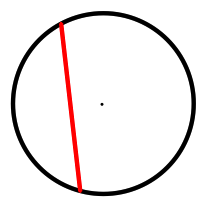 A segment whose endpoints lie on a circle
Back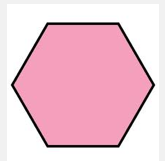 a polygon with 6 sides
Back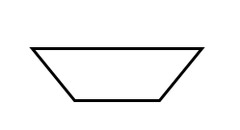 A quadrilateral with exactly one pair of parallel sides
Back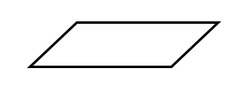 A quadrilateral with two pairs of parallel sides
Back