Cards
(18)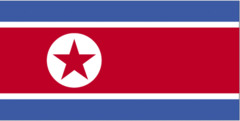 The leader has total control
Back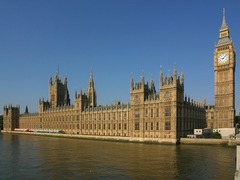 Has a prime minister and not a president.
Back
An unlimited leader with all the power
Back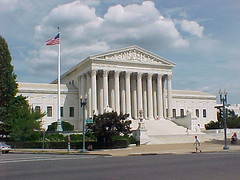 In this type of system, a central government shares power with a number of small local governments. ex: USA
Back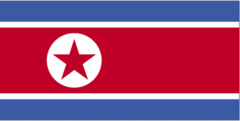 Communist, Totalitarian, unlimited, No Human Rights
Back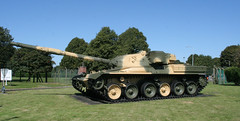 Strong central government controlled by a strong military with a dictator
Back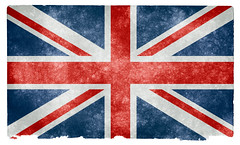 Constitutional Monarchy , limited
Back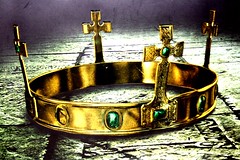 The king or Queen has absolute power
Back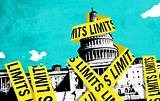 A government limited by a constitution
Back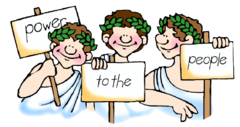 Began in Greece, majority vote wins
Back
A government based on its religion
Back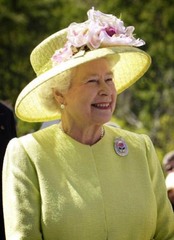 The monarchy is limited by the constitution
Back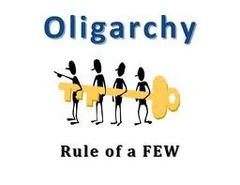 A few powerful individuals rule
Back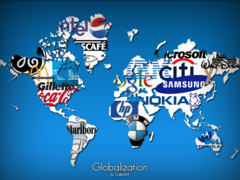 The spread of economic ideas and cultural diffusion
Back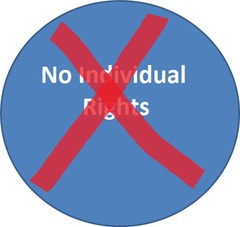 A government who has no limits ex: North Korea
Back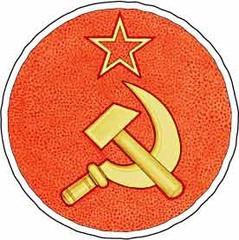 The government owns all property like farms and businesses.
Back
Federal Republic, Limited, Human Rights
Back