Cards
(20)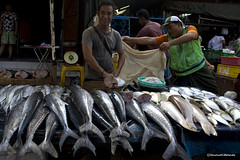 We are fishmonger since I have a memory.
Back

I was weeping tears when I fell yesterday night.
Back
Helicopter can hover in the air.
Back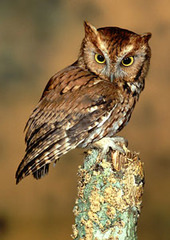 What's that screeched?
Back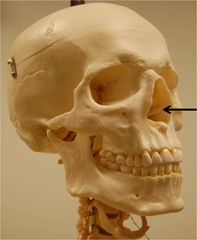 Conchie is a part from the Human skull.
Back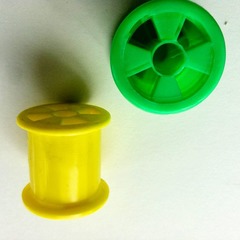 Hurry up reeling that fishing rod.
Back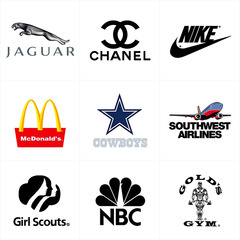 Do you like my jeans? They are from a good brand.
Back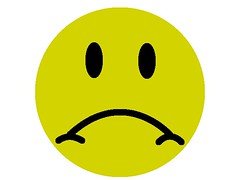 My dog has been in melancholy the whole day.
Back
WW1 Used trenches
Back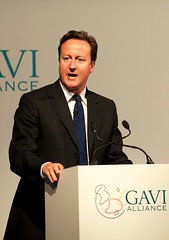 The Prime Minister is a very important person.
Back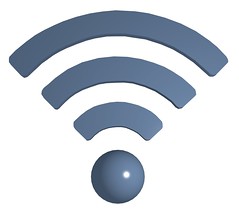 I get wireless Internet everywhere I go!
Back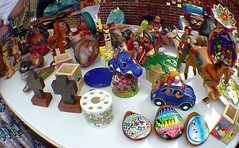 Please take all of this knickknacks out of the house.
Back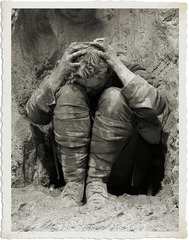 About 86% of veterans of WW1 suffered from Shell Shock.
Back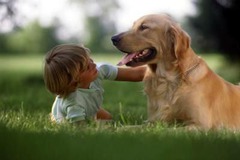 My dog is my companion.
Back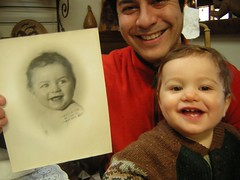 They both resemble each other.
Back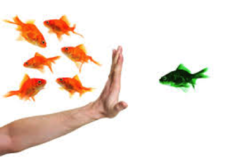 I don't discriminate no one .
Back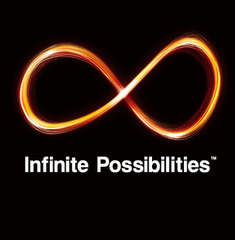 This week seems infinitely.
Back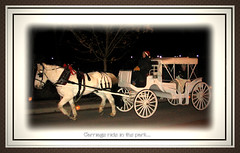 I have never been in a carriage before.
Back
You need farthings in order to buy stuff in U.K.
Back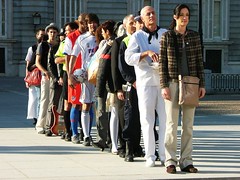 I need to queue to get attended.
Back