Cards
(10)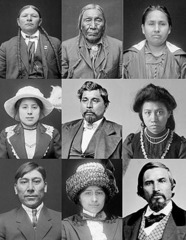 adopting new cultural traits while maintaining some of the former ones
Back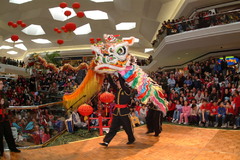 A total way of life held in common by a group of people, including learned features such as language, ideology, behavior, technology, and government.
Back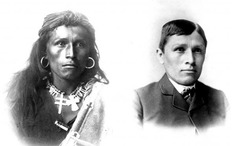 Adopting the traits of another culture. Often happens over time when one immigrates into a new country.
Back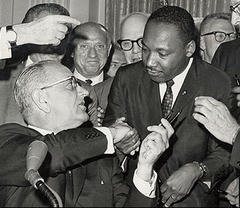 the refusal to accept or comply with something; the attempt to prevent something by action or argument.
Back
Identity with a group of people that share legal attachment and personal allegiance to a particular place as a result of being born there.
Back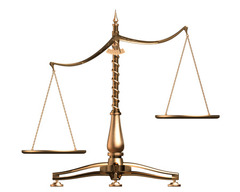 the practice of being unjust or unfair
Back
Affiliation or identity within a group of people bound by common ancestry and culture.
Back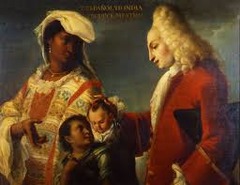 A categorization of humans based on skin color and other physical characteristics. Categories are social and political constructions because they are based on ideas that some biological differences (especially skin color) are more important than others (e.g., height, etc.), even though the latter might have more significance in terms of human activity.
Back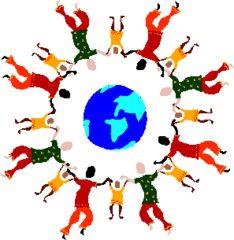 The capacity to work effectively with people by integrating the elements of their culture into your own thinking and actions.
Back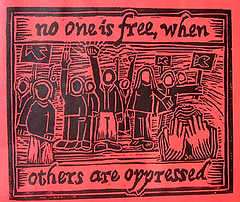 prolonged cruel or unjust treatment or control
Back