Cards
(36)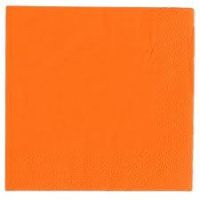 a word or phrase that is not formal or literary, typically one used in ordinary or familiar conversation
Back
dot dot dot (...)
Back

a question that does not expect an answer
Back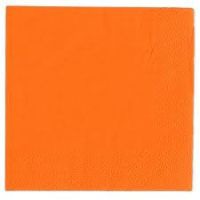 adjective used to compare two things/people/nouns - e.g. bigger, more beautiful
Back

the way in which a story is organised
Back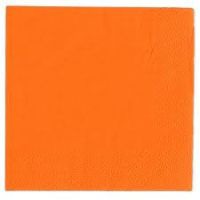 repetition of 's' or 'sh' sounds in successive words
Back

any word or pattern repeated three times for persuasive effect
Back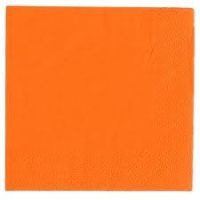 a describing word: tells you more about a noun
Back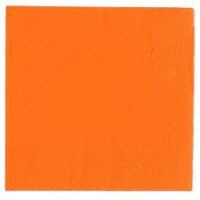 a word that tells you more about a verb: how, when or where something is done/felt
Back

the narrator is the person or character that tells the story, using the pronouns "I" and "we"
Back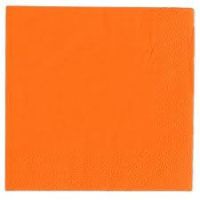 comparison of one thing to another, using the words 'like' or 'as'
Back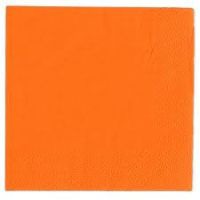 not just 'ran' or 'said', but more exciting verb choices
Back

when a writer repeats a word or phrase in successive clauses
Back

The subject of the sentence receives the action - e.g. The pen was thrown by Mrs Lewin.
Back

paragraphs that are short for dramatic effect
Back

direct speech between characters
Back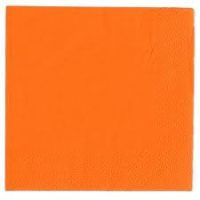 adjective used to compare a noun against more than one other - showing it is the most significant in some way - e.g. ugliest, smallest, most amazing
Back

sentences with more than one subject and verb, used to build up detail or slow down the pace of the text
Back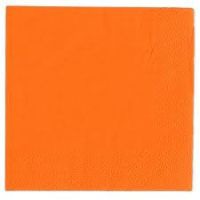 Any meanings, ideas, associations, or emotions that a word or phrase suggests beyond its literal meaning
Back

when two opposite images or ideas are put together in a sentence to create a contrast
Back
the narrator uses the pronouns "he" and "she" and is an outside observer of the story
Back

sentences with just one subject and verb - used for dramatic effect
Back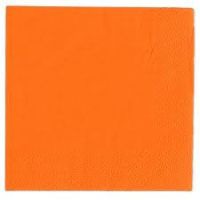 the repetition of a letter or sound at the beginning of a group of words
Back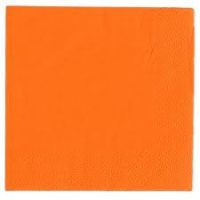 literary term for exaggeration
Back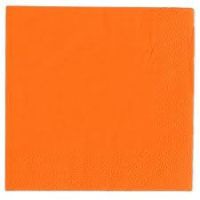 Names a specific person, place, thing, or idea
Back

The background against which action of a story takes place.
Back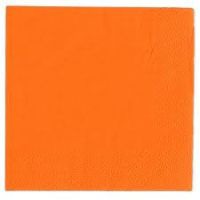 when a word sounds like the sound it is describing
Back

A word used to join words or groups of words
Back
Names an idea, a feeling, a quality, or a characteristic
Back

a sentence ending with an exclamation mark
Back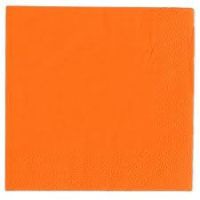 An action word
Back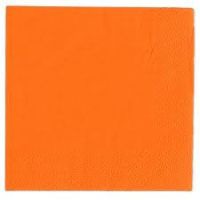 giving human characteristics to inanimate objects
Back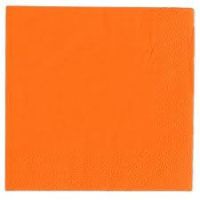 words that are chosen to make the reader feel emotion
Back
comparison of two things without using 'like' or 'as'
Back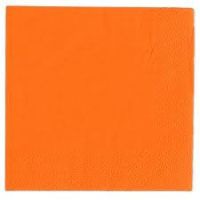 description that appeals to the senses of sight, hearing, smell, touch, taste
Back

when a writer lists words/phrases to build up tension or descriptive detail
Back